Insights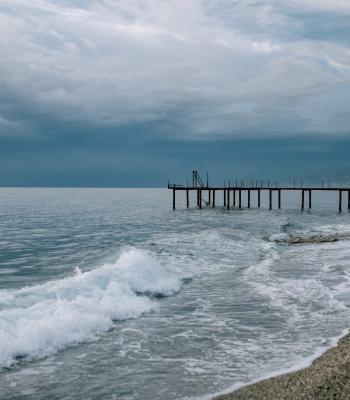 May 16, 2022
As investors grapple with a new era of macroeconomic uncertainty, liquidity is king in the near term.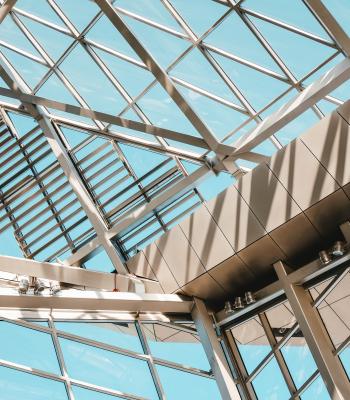 April 21, 2022
Knowing the stakes, the Fed is likely to keep surprises to a minimum.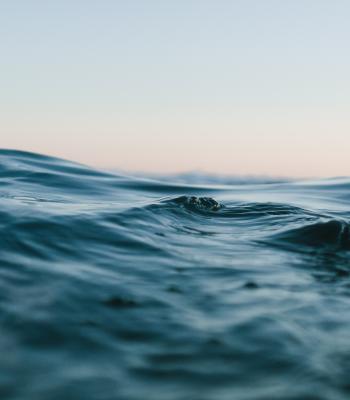 March 17, 2022
In the wake of Russia's invasion, social factors such as energy supply security, consumer protection and responsible sourcing demonstrate the importance of an inclusionary ESG approach.